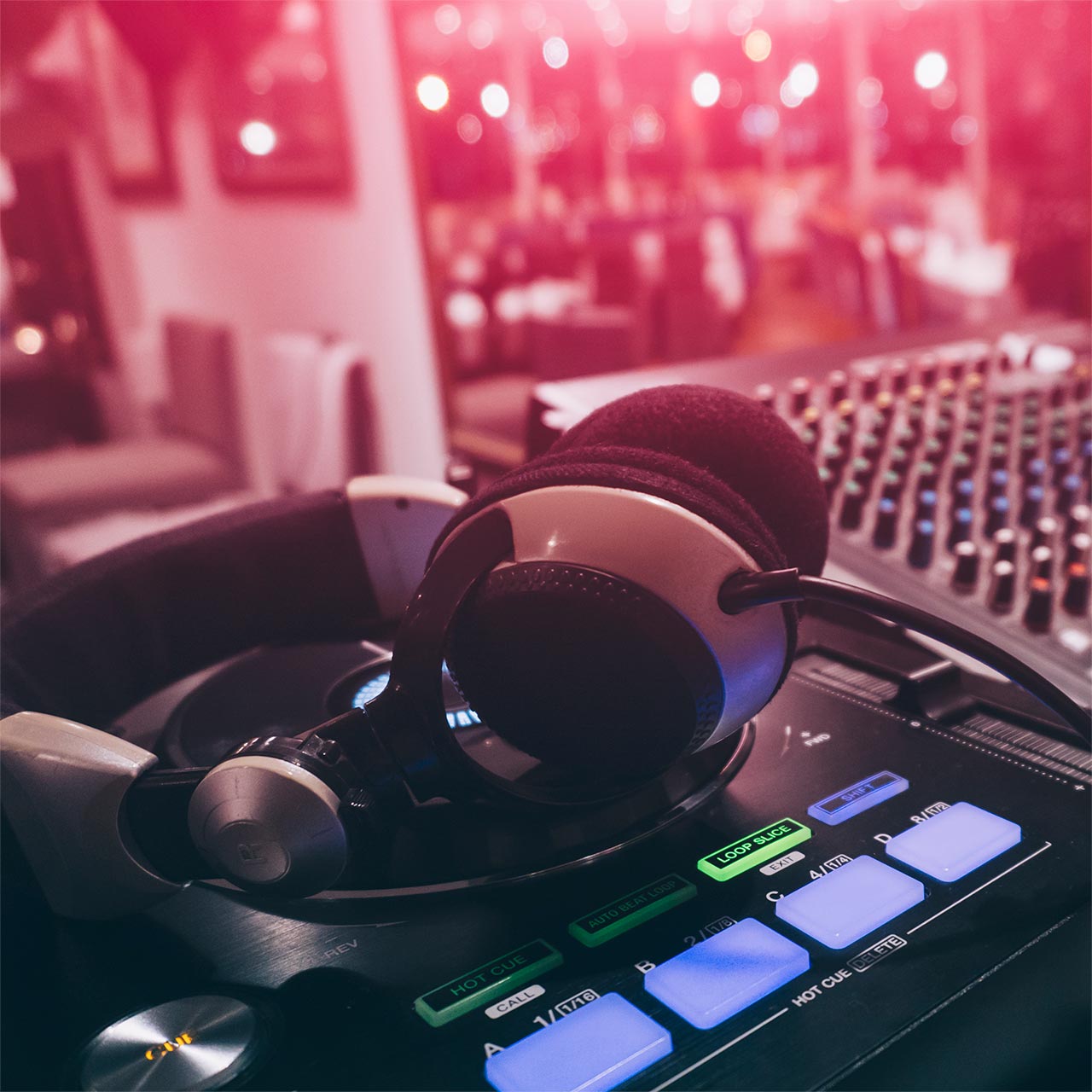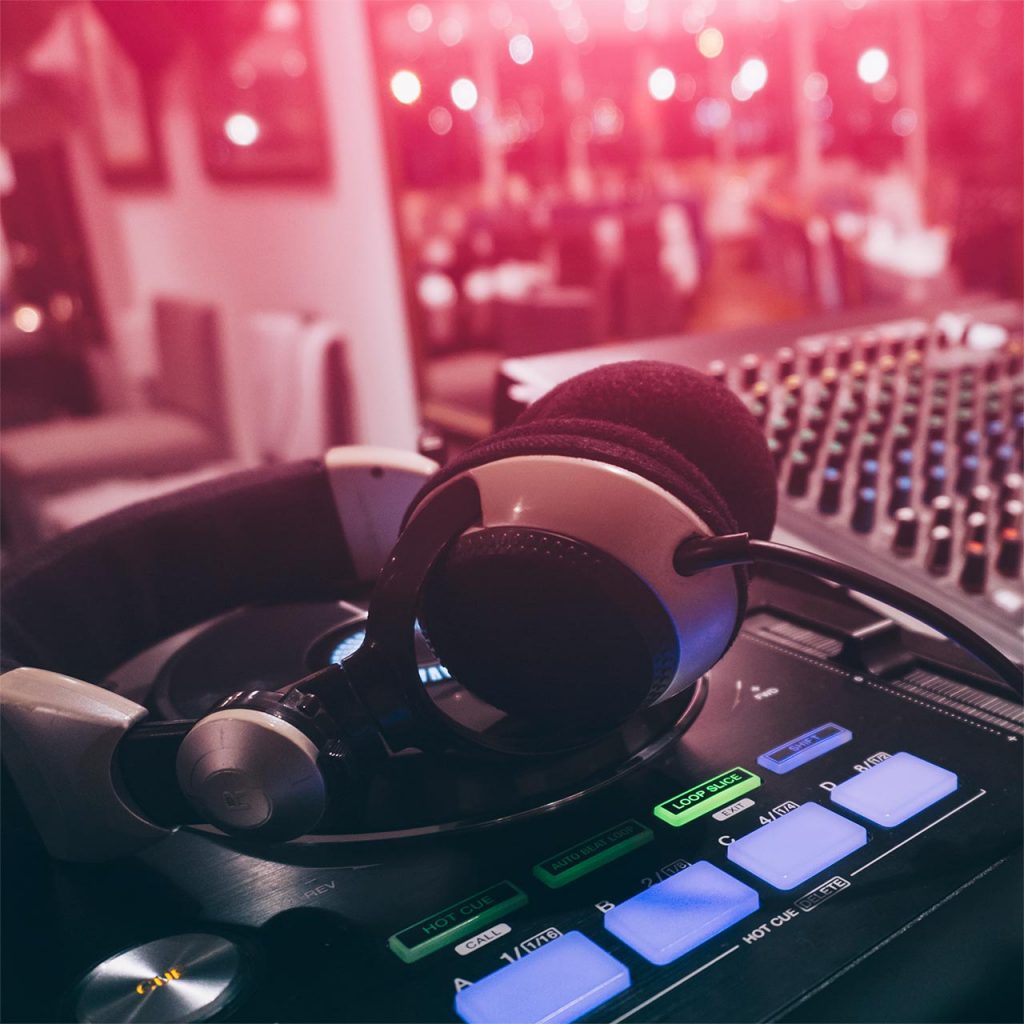 Scott and Kirsten wanted a hip, fun wedding reception. They dreamed of an energetic celebration that would inspire guests of all ages to move and groove on the dance floor. Because they knew getting people to dance could be difficult, they hired a dynamic disc jockey – one who offered group dance lessons guaranteed to get guests swinging.
The small misstep on the dance floor
On the night of the big event, the DJ taught an easy dance lesson as planned. Kirsten, Scott and all the guests enthusiastically joined in and the DJ began dancing with the guests, while continuing to give dance tips.
All was going according to plan until the DJ sent one guest spinning. Unfortunately, she spun right out of his grasp and right onto the floor. She tried to catch herself as she fell backward, but the impact broke both of her wrists.
The Expensive Tumble
Several months later, the guest filed a lawsuit. She was a heads-down data entry specialist and missed months of work because she couldn't type while her wrists healed. Although the DJ was responsible for her injury, Scott and Kirsten got stuck holding the liability bag. It turns out the DJ had no insurance!
The couple was stunned as the DJ had told them he was properly insured. Fortunately, the couple had prepared for the unexpected by purchasing Liability coverage from WedSure. After an expensive legal defense, in the end they were held liable for the guest's injuries and their policy paid out $300,000 on their behalf.
Scott and Kirsten learned firsthand the importance of preparing for the unexpected. Most importantly, they learned that a verbal indication of vendor's insurance is just not good enough. As a result, they made a pact to always obtain Proof of Liability insurance in writing from all vendors!