A wedding is much more than the big day. When you combine the wedding and reception with the rehearsal and rehearsal dinner that opens up a ton of possibilities for mishaps.
More Wedding Mishaps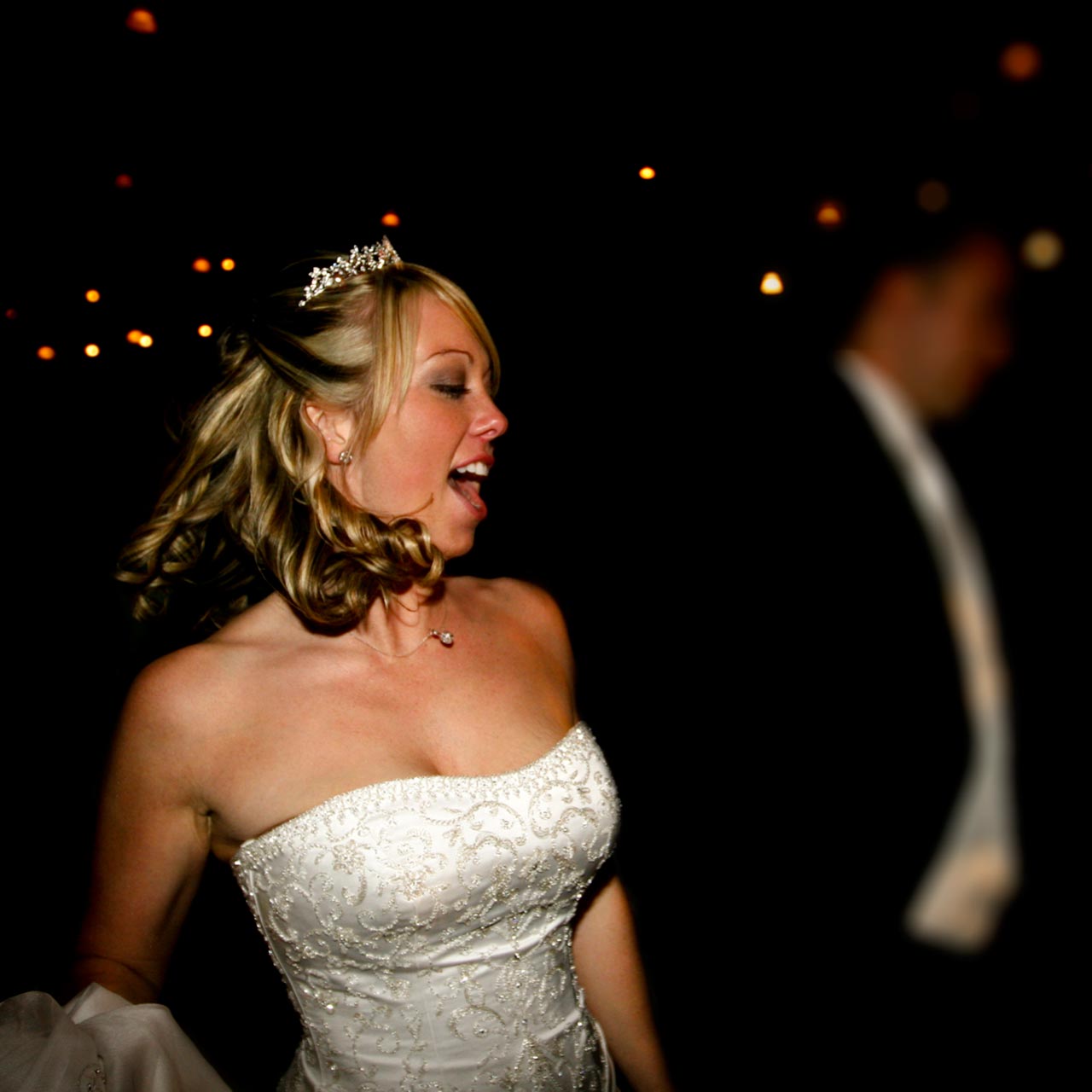 When planning a wedding, most couples spend the majority of their time interviewing a crowd of caterers, searching for the right location, and selecting the best flowers and decorations. Not Grant and Grace - they breezed through those decisions, and thankfully so. The couple needed to focus all their extra time on the choreographed wedding...
More ...
Quote & Buy Wedsure Online for Instant Coverage and Instant Certificates of Insurance
FROM ONLY $125
Quote in 15 Seconds