At Wedsure, we're always watching out for different products and services that may help out Brides & Grooms to be. Recently, we had the opportunity to chat with Caleb White of WedTexts, a service we think any tech savvy bride would be thrilled to use!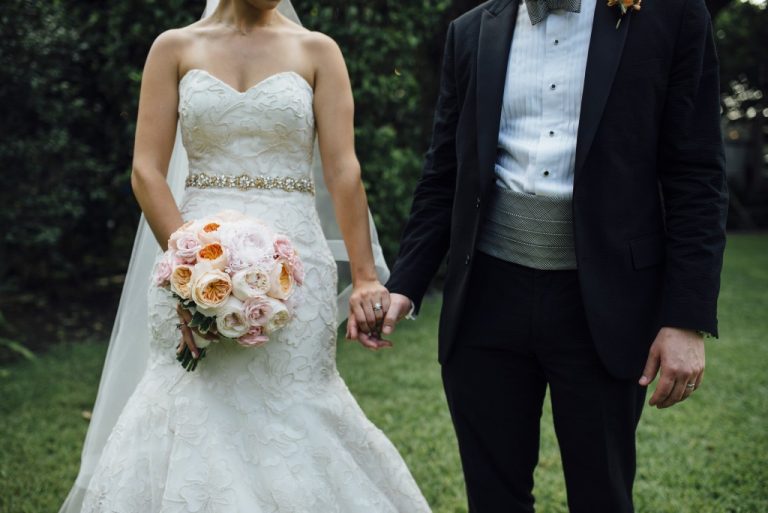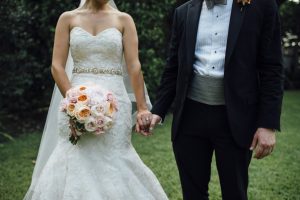 Check out our interview below:
Q: What is WedTexts?
A: WedTexts is an app that enables engaged couples to share important event information with their guests via pre-scheduled text messages. Some of our couples have equated WedTexts to being their own private Twitter feed for their guests.
Q: Why Should Couples Consider Using WedTexts over Email?
A: With any wedding there are countless details, and there is no better way to share these details with wedding guests than WedTexts. Many guests try to share important information via email, but emails go unread and unnoticed for days (especially during weekends!). Currently I have 1,456 unread emails.
On the other hand, 90% of text messages are read within 3 minutes! When we were building WedTexts, we knew that we wanted all reminders to be read quickly, so we decided to deliver all messages via text. In addition, most people nowadays have smartphones and can get their email on their phone, but we did not want to leave any guest out. If a guest can receive a text message, they are good to go!
Another question that we often get is why can't a couple just use group text from their cell phone? There are two reasons why WedTexts is better than texting from anyone's cell phone. The first reason is you can schedule all your messages in advance with WedTexts, so when your wedding weekend rolls around you are not answering any guests' questions. The second reason is all cell phones cap the number of people you can add to a group text. By using WedTexts we can make sure all of your guests get the same message at the same time.
Q: How Did You Come Up With WedTexts?
A: My wife and I got married in New Orleans in June 2015. Many of our guests were coming from out of town, and most of them had never been to New Orleans. So to make sure they knew exactly where to be and when we looked for a solution. We came across other wedding apps, but for our guests to get notified of event details they either had to download an app or be checking their emails constantly. We weren't satisfied with the current solutions, so we decided to build our own.
We wanted a service that was effortless for our guests and easy for us to use, and just like that WedTexts was born at our wedding. When 3 of our engaged friends asked us about "the texting thing", we knew we were on to something. Since then WedTexts has been used nationwide, and we have hundreds of couples signed up to use our service between now and the end of 2017!
Q: Are there any success stories of couples using WedTexts that you'd like to share?
A: Each time a couple uses WedTexts and their wedding goes off without a hitch it is a success story. When everything goes as planned WedTexts enhances the guests' experience with helpful reminders. Our scheduled text messages allow wedding guests to enjoy the wedding experience without worrying if they are missing any important information!
All that being said, one of our first couples had an outdoor wedding planned, next to the river. Unfortunately there was a flood the day of their wedding, so they had to re-plan their wedding in 2 days. They also had to communicate these changes to all of their 100+ guests! With 1 WedTexts' message they were able to let all their guests know the new details of the wedding. When things don't go as planned, WedTexts can help save a bride and groom's big day!

Q: Where can couples access WedTexts?
A: Couples can access and use WedTexts via the web at www.wedtexts.com. For any couple that has an iPhone 4S or newer iPhone version, they can also find WedTexts in the App Store. As a special promotion, any couple that signs up by 4/30/16, they will be able to use WedTexts for free! (even if their wedding isn't until next year!)