16 November 2023, Wedsure
As we are nearing the end of 2023 and getting ready to step in 2024, the wedding scene is undergoing a remarkable transformation. Gone are the days of one-time-use extravagance; in their place, sustainable options are taking root. With a focus on reducing waste and reducing wedding costs for the soon-to-be married couple without compromising on style, the most exciting trend happening with weddings right now is renting everything for your big day.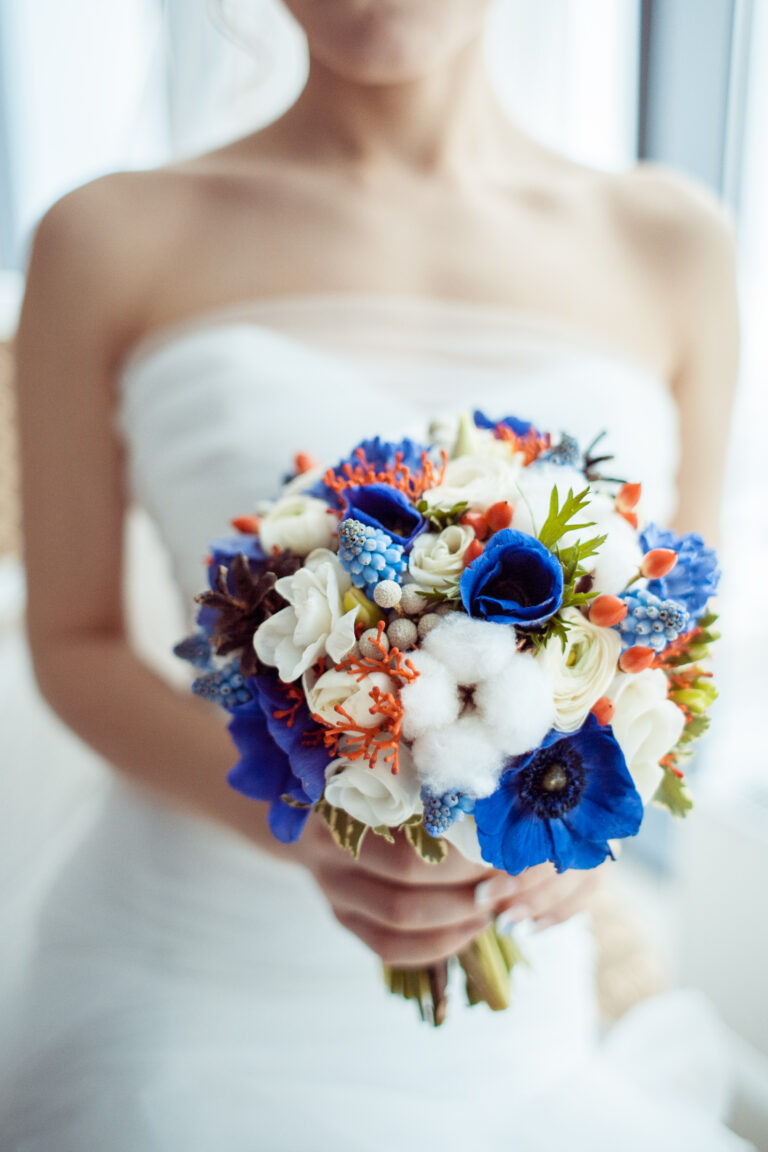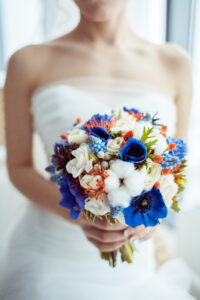 Why Opt for Rentals in Your Wedding Plans?
Sustainability Meets Style: Renting your wedding attire and décor isn't just a budget-friendly choice; it's a step towards a more sustainable lifestyle. By choosing rentals, you play a part in reducing the environmental impact often associated with wedding preparations.
Cost-Effective Elegance: Weddings can be costly, but renting offers an affordable alternative. From stunning gowns to sophisticated décor, rentals provide access to premium choices without the hefty price tag.
Variety and Flexibility: Renting opens a world of options, allowing you to pick from a range of styles and themes that might be beyond reach if purchasing outright.
Which Items are Available to Rent for a Wedding?



Wedding Dresses & Accessories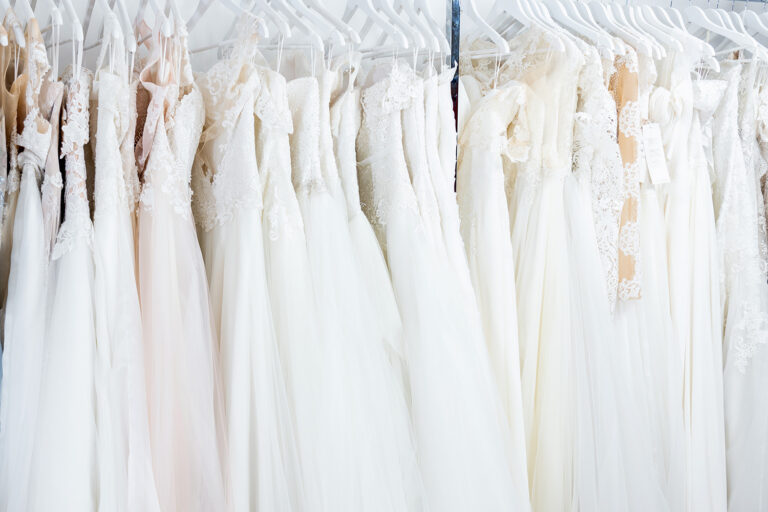 Discover designer wedding dresses and accessories including wedding jewelry at a fraction of the cost! Find your perfect wedding dress at places like Rent the Runway, Something Borrowed Bridal Rentals, preownedweddingdresses.com, stillwhite.com, lainelondon.com, and many local bridal shops also rent dresses. Great places to rent wedding accessories include HappilyEverBorrowed.com, Adorn.com, Verstolo.com, and Rocksbox.com.
Chic Bridesmaid, Suit, and Tuxedo Options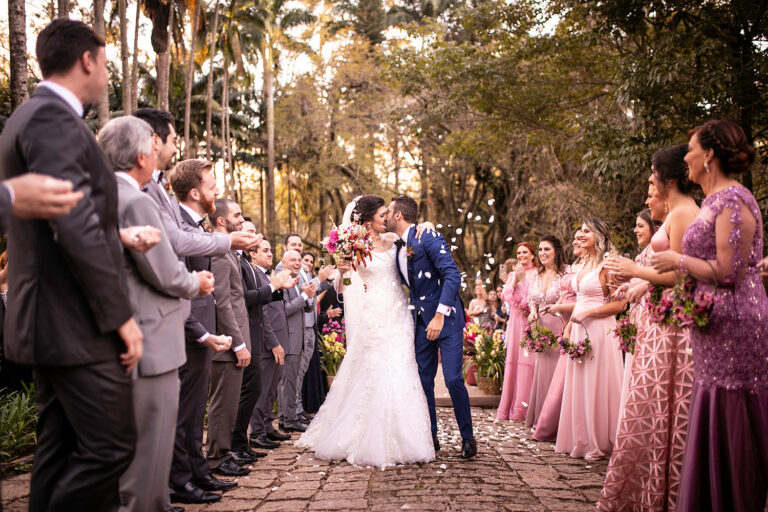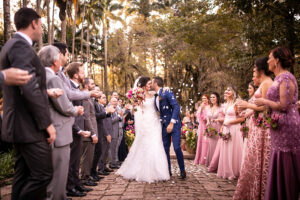 Find the perfect look for your bridal party without the commitment of purchase. Some great options include RentTheRunway.com (for Bridesmaids), themoderngroom.com, theblacktux.com, and more.
Stylish Decor and Furniture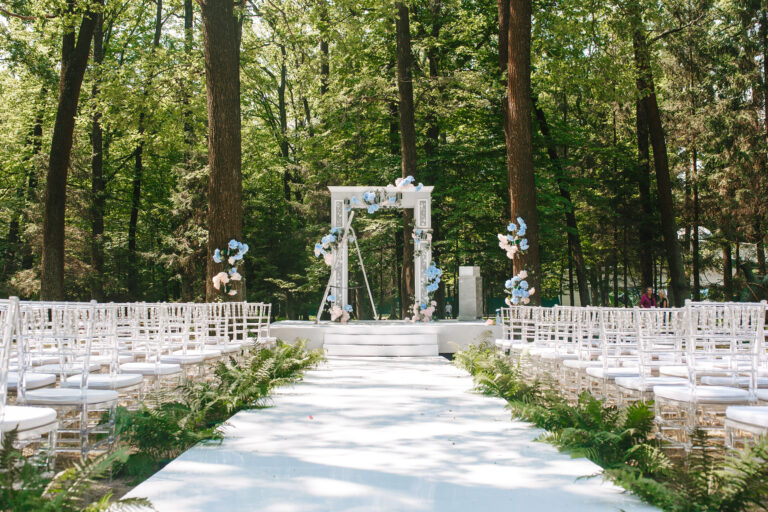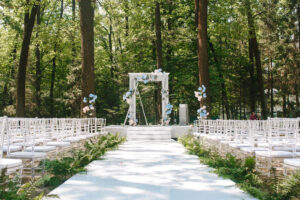 Transform your venue with rented décor items and furniture that echo your theme from places such as ShipOurWedding.com and RentMyWedding.com.
Elegant Rented Floral Arrangements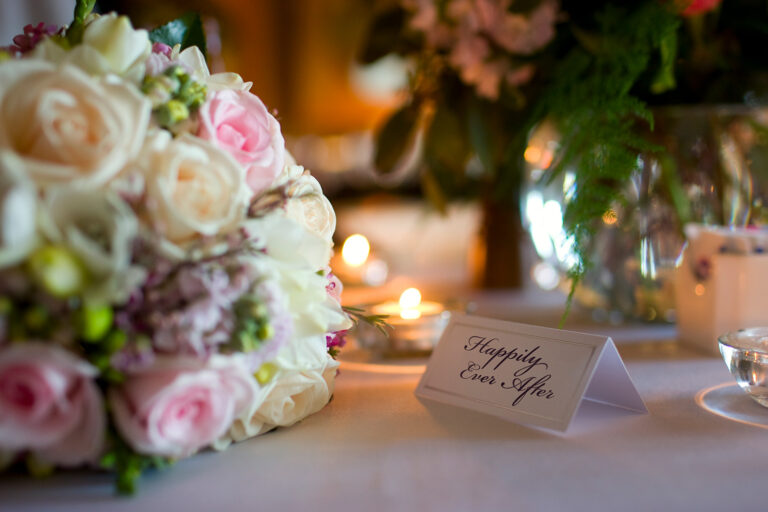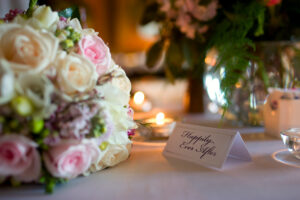 Your wedding day deserves the beauty of lush, vibrant floral arrangements, but why settle for traditional choices that can be costly and less eco-friendly? Embrace a blossoming wedding trend: renting your wedding flowers. This innovative approach offers the splendor of fresh blooms with a sustainable twist. Some popular online choices include SomethingBorrowedBlooms.com, PoppyFlowers.com, WeddingFlowersforRent.com, and DriedFlowersForever.com.
What is the Best Approach for Finding the Perfect Rental Services?



When hunting for rental services, consider the following:
Variety and Quality: Seek out companies offering a wide range of high-quality options.
Reputation and Reliability: Check reviews and seek recommendations to ensure reliability.
Clear Terms: Ensure clarity on rental agreements, prices, and policies.
Wedsure's Quick Tips for a Smooth Rental Experience:
Plan Early: Start your search well in advance to ensure availability.
Book in Advance: Popular items go fast; secure your rentals early.
Inspect Before Renting: Check for any damage or wear before finalizing.
There are many companies that rent wedding attire and décor. You can find them online, in bridal salons, and in department stores. When choosing a rental company, be sure to shop around and compare prices. You should also make sure that the company has a good reputation.
Additional Trends Shaping Weddings
In addition to renting wedding attire and décor, there are a number of other wedding trends that are popular in 2023. These include:
Intimate Gatherings: Many couples are choosing smaller, more personal weddings.
Destination weddings: Destination weddings are on the rise, as couples are looking for unique and memorable experiences.
Experiential Elements: Couples are focusing on creating unforgettable experiences for their guests.
Personal Touches: Customized elements are being used to reflect the couple's personality.
Have you considered renting flowers, attire, or jewelry for your wedding?
Share your rental experiences by tagging Wedsure on Instagram or Facebook. We'd love to hear about your big day.